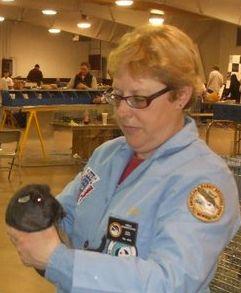 Sheila Schwartz-Zych, New York
Sheila has been raising Abies since a teenager. She was one of the youngest to obtain an ARBA judge license. This is Sheila's first time judging in ON.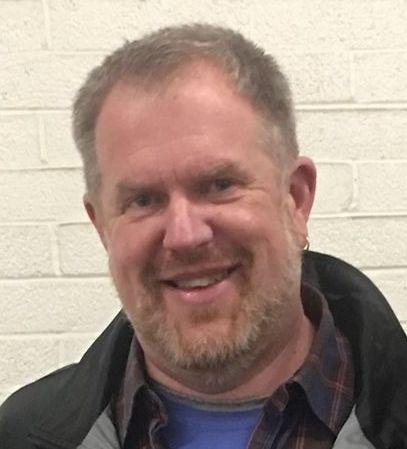 James is best known for his White Cresteds having won an ARBA convention with one. James did some of his first judging in ON. Welcome back!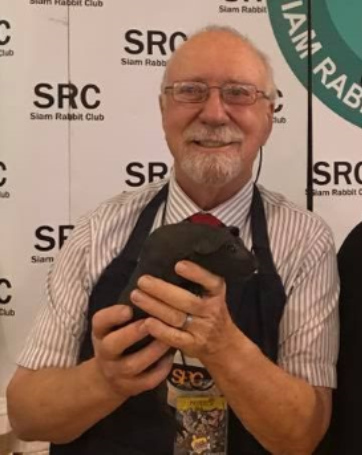 John is an internationally known cavy and rabbit judge. We are pleased to have him judge his first OCC convention.